Secure and Reliable
Storage Solutions in Dubai
Safeguard Your Belongings with our Premier Storage
Services in Dubai

Choose your storage category

We have solutions for all of your storage needs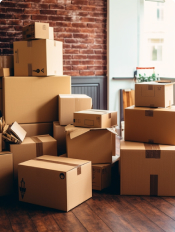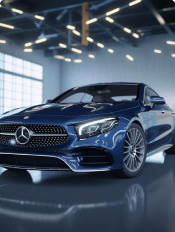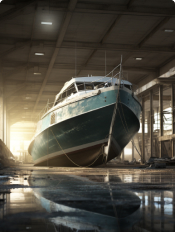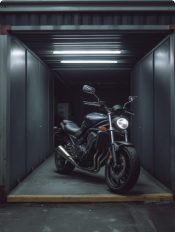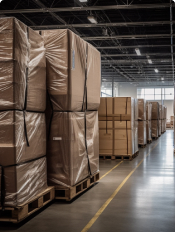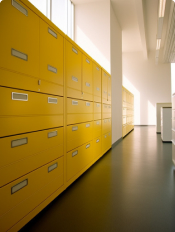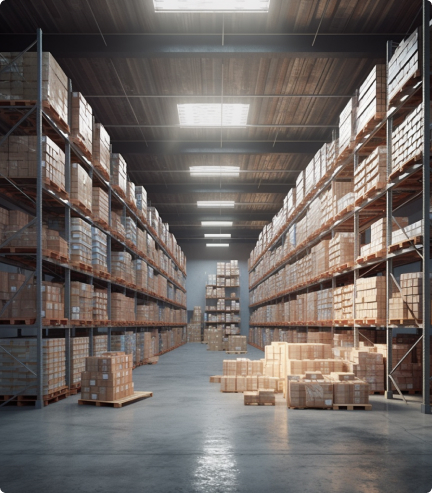 What sets
My Space

apart
---

Unparalleled security measures We prioritize the safety of your belongings with advanced surveillance systems and climate-controlled storage units.

Reliable and trustworthy Our commitment to reliability ensures that your items are protected and well-maintained throughout their stay with us.

Personalized customer service Our dedicated team goes above and beyond to provide a seamless and tailored storage experience, addressing your unique needs and concerns.

State-of-the-art facilities Our storage facilities are designed to safeguard your belongings from theft, damage, and environmental factors.
---
What our
customers

say about us

Experience Peace of Mind with My Space – Safeguarding Your Valuables in Dubai's Premier Storage Solution
---

Storage
Services

In Dubai, UAE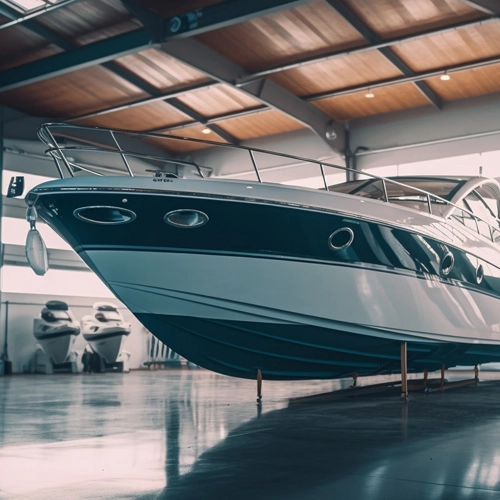 Welcome to storage Dubai with Aeon Shipping, where we offer customers quality and cheap storage for extravagant prices.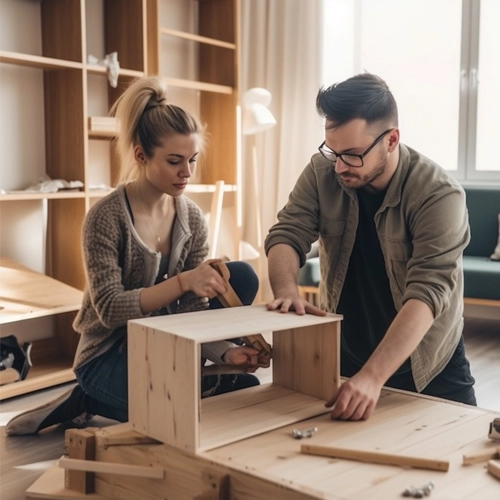 Store your personal effects such as sporting gear, furniture, books and other generic material temporarily or over a long period.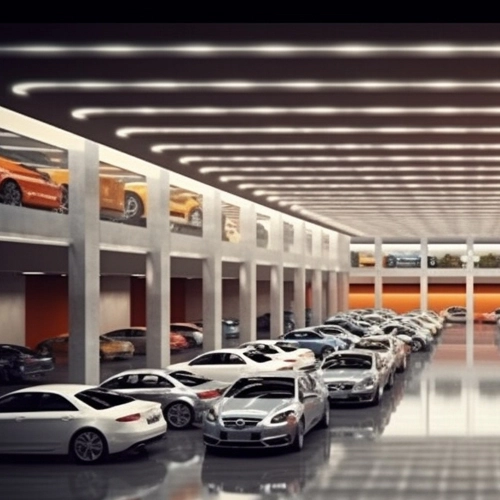 Car parking space for rent in Dubai
Your vehicle in the safest hands. Aeon MySpace Dubai can help you store your car in Dubai, UAE.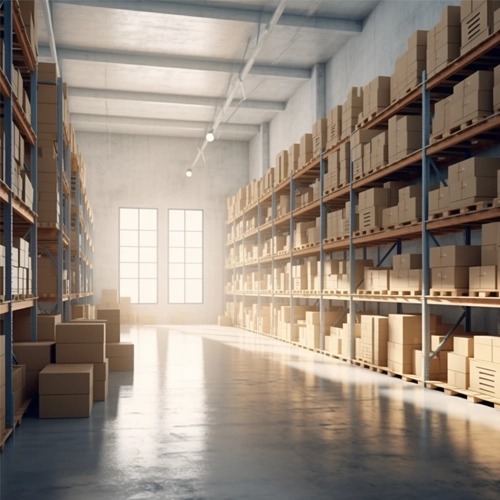 Storage facility in Dubai
Storage services in Dubai are important for a number of reasons.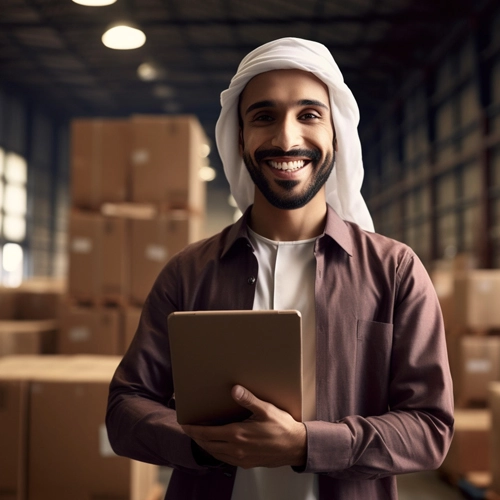 Storage companies in Dubai
Storage companies, Dubai, and everything there is to know about it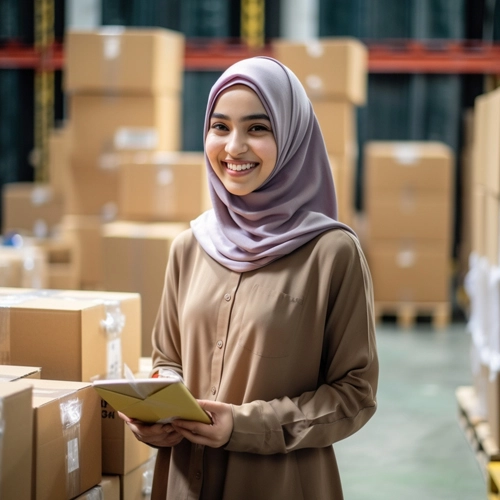 Furniture storage companies in Dubai
Furniture storage companies may come in handy for numerous reasons.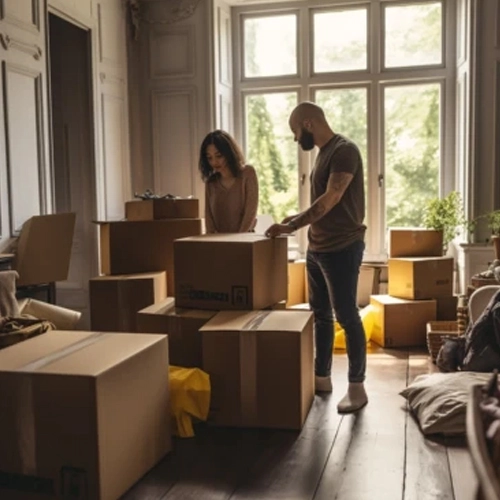 The sky really is the limit where home storage in Dubai is concerned.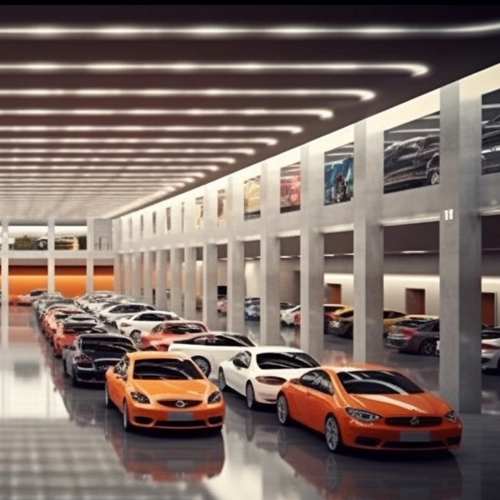 Dubai is regarded as the crossroads for numerous platforms within Dubai, etc..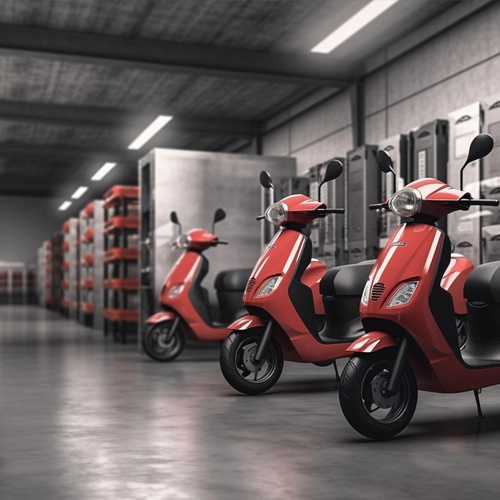 Are you on the lookout for affordable storage units in Dubai?