Cost of storage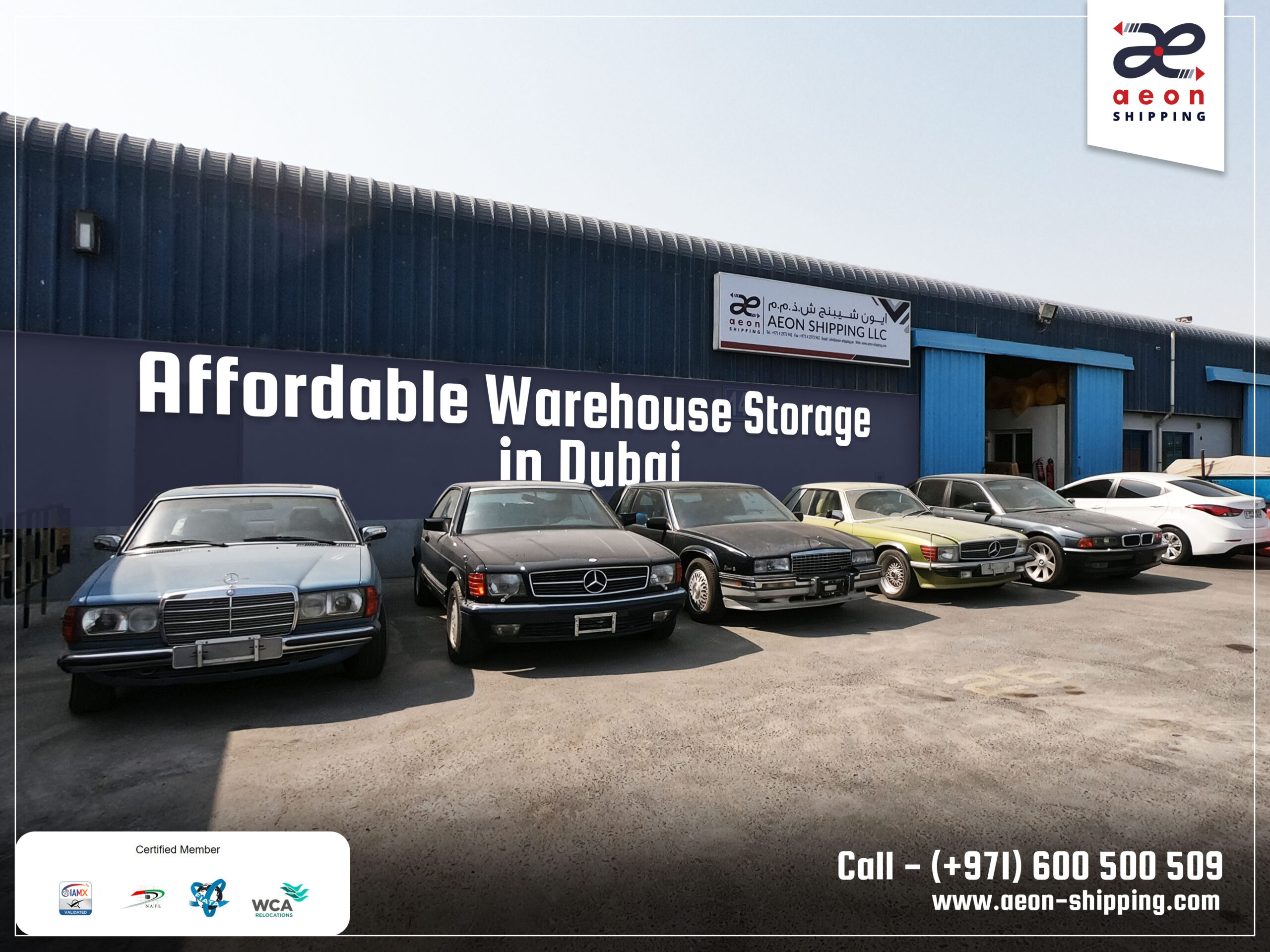 Cost of storage for household goods in Dubai, at affordable prices offering you only the best quality services.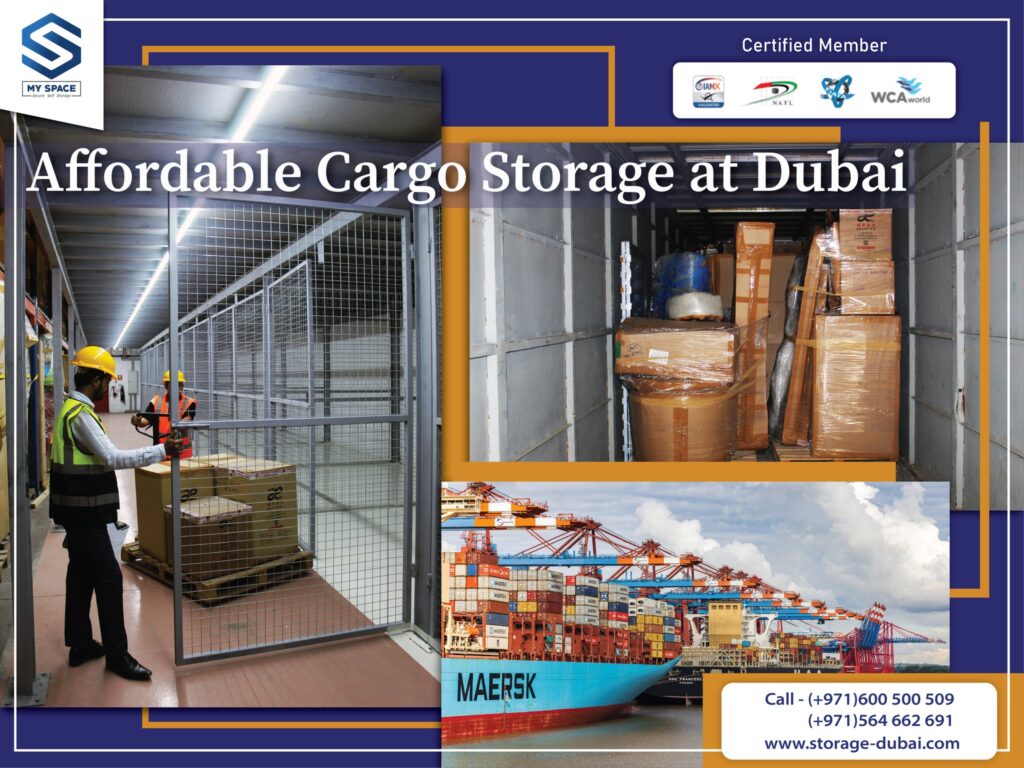 Why consider the costs?
You will take into consideration several factors before you decide to keep your goods in storage. This includes the cost of storage as well. Cost will vary depending on your service provider and it will depend on a variety of factors. Regardless, you need to ensure that you will only be paying for what you get. Some companies might even try and rip you off. However, being aware of the factors to consider will help you avoid these companies.
You might be resorting to keep your household goods in storage for a number of reasons.
Before you move ahead with a decision, it might help to understand how much the expected payment would be. Whether it relates to the storage of furniture, vehicles, household goods, or even personal belongings, we will fill you in on the factors that will affect the cost of storage.
How work to ascertain cost of storage
Before you get on with storage costs, you must first understand how storage units work, its important. Then you will be able to rationalise why storage costs the way it does.
Essentially, they are empty spaces waiting to be filled with all things capable of being kept in storage. Nowadays, you can practically keep anything in storage. From documents, personal items to even vehicles. Chances are you will definitely come across a solution that will fit your requirement. Whether it is to store a wardrobe, or winter clothes on a budget or the storage of your luxury vehicle in an exclusive space, you will find it.
Typically storage units vary in size as well. You fill find small locker type units and units large enough to keep a vehicle in storage. You will also be able to choose either whether you wish to keep your items in outdoor or indoor storage. Outdoor storage is ideal if you wish to use storage services for a temporary period of time.
Indoor storage units are ideal if you wish to keep your goods stored for a longer period of time. They will require additional services that include clean and ventilated spaces, perhaps climate controlled facilities and adequate security. All of which would involve time and effort to be provided individually by your service provider.
As a rule of thumb, facilities must contain sliding doors, walls made of metal, flooring that is hard and locks to keep your items safe while they are in storage.
Breakdown of storage costs
For your easy reference, below we have provided you a rough estimation of what you ought to expect when you decide to keep your items in storage. Of course these rates are bound to change, depending on your unique requirements and duration.
Average storage charges/Monthly

Volume

1 Pallet

Stackable/ Std Warehouse

AED 150

Non stackable/ Std Warehouse

AED 300
Self storage charges/Monthly

Area-Based

50 Sqft / 12 cbm

Upper

AED 650

Ground

AED 850
Mesh storage charges / Monthly

Mesh

Up to 25 cbm / 100 sqft

Mezzanine

AED 1150

Ground

AED 1350
Storage prices by suitcase or box
                          

    Dimension                     Daily/piece

Medium box                                        

45*45*45

AED 2.66

Large box

45*45*70

AED 3.33

Suitcase – Med

50*100*140

AED 3.33

Suitcase – Large

80*130*195

AED 4.16
What affects storage costs?
The storage type
The type of storage you wish to keep your goods in will affect your overall storage costs. Tpically we see two types of storage units, they're indoor and outdoor storage.
Outdoor storage relates to containerised storage. Having kept convenience in mind, you will be able to access your items externally. Such as by driving up to the container etc. This option is also rather affordable in comparison to indoor storage. However, it will not give you access to other services that indoor storage will provide you.
The indoor storage option however is full of added benefits and perks. Where this option is concerned, your items will be kept in uniquely built facilities. These facilities have been equipped with facilities such as climate controlled units, and heightened security features. So even when you are not around, you will know your items are safe from the external environment at all times. Additionally, storage companies ensure the quality of your items are preserved until you decide to access them again. Indoor storage in comparison to outdoor storage is understandably costlier, due to the sheer amount of amenities offered.
Storage unit size
Professional service providers will almost always offer you a range of offers instead of one particular type. Being offered a range of sizes will mean that you have ample options to choose from. The amount you will have to pay will essentially depend on your desired size. Sizes range from mega warehouse type facilities, containerised storage, room sized storage and even small lockers to keep your documentation and small belongings in. You can storage almost anything and everything.
Duration of storage
How long have you intended to keep your items in storage? Is it more long term or short term? Did you know that the duration in which you wish to rent out the storage space has a bearing in its overall costs? The options that will be offered to  you by the storage unit will vary based on how long you intend to keep them in storage for.
Storage location
If there is one factor to impact the overall cost of storage, it would have to be located. The location has an influence on cost based on whether it is situated in an urbanised area or not. Thats to say that if your storage facility is situated closer to a city, cost of storage will be high. On the other hand, it would not be so if you choose to keep your items in storage unit located in the suburbs. Just like real estate, the location will determine the cost of renting out a storage unit.
So our advice to you, if you are on a budget looking to save up some money, would be to go for an option that is away from the city. But make sure it is closer to where you live since you will have to take into account the logistical practicalities and associated costs. Without which it would also force you to incur additional costs anyway.
Are your items insured?
Insuring your items ahead of time is important. This is because you can never tell what is to come in the future. This includes what could potentially happen to your items. Mistakes and unforeseen circumstances can take place practically anywhere. Whether it is at home or a professional storage facility. You must take measures to obtain insurance for your items ahead of time. Especially if you are planning to keep multiple items if high value in storage. Like, say for instance jewellery or even high value pieces of artwork. Keep note of the fact that storage facilities avoid taking in items of extreme, always best to inquire from them what they accept and what they don't.
Insurance must be added to your costs of storage as this will add up to the overall cost it takes to keep a vehicle or anything for that matter in storage.
Security factor
When storage companies have got tight security measures in place, a charge will be added in order to counteract with these costs. They are after all in place to ensure you receive the best services. You get what you pay for and you need to see the value of what you pay to receive storage services.
Factors that affect the cost of vehicle storage
Interestingly, we see most customers who come to us are surprised at the fact that we offer vehicle storage. Many don't even know that such options exist. However, now that you know, let us break down the factors that are likely to affect the cost of vehicle storage. It will ultimately depend on a variety of factors. It must be taken on a case by case basis and so the prices will depend based on your requirement. Nonetheless, here are some points for you to consider.
Storage space size
In this case, the size of the storage unit to be rented will depend on the vehicle you are hoping to keep in storage and its size. If lets say you are hoping to keep your SUV in storage, it will require a larger space. This will not be the case if a small wagon wheel or a motor bicycle is what you are planning to keep in storage. Particularly since they will not occupy too much of space.
A pick up truck or a large boat on the other hand will need an even larger storage space. Best be mindful of this fact when you rent out a dedicated storage space.
Type of space rented
You will typically be offered either indoor or outdoor storage spaces to rent out for the storage of your car.
Outdoor storage facilities for your car are ideal if you plan to obtain storage services in the short term. This is because it is not ideal to keep vehicles outside for a long period of time. Outdoor storage spaces are often uncovered for the most part. They will not be ideal if you are concerned about the safety of your car once it has been kept in storage. Outdoor storage spaces cost less in comparison to indoor storage spaces. Mainly since you are not offered amenities and other facilities, the cost tends to be on the lower end of the spectrum. It is also important to note that your vehicle will be prone to external elements a lot more in comparison to the indoor option.
Renting out indoor storage units will be best if you plan to keep your vehicle in storage in the long run. You will be offered either containerized storage, dedicated storage units, or consolidated storage units. This will obviously tend to depend on your requirements.
Dedicated storage spaces are typically more secure and worth the money you pay. They are ideal if your need to keep your vehicle in storage is long term. Due to the enhances security factor and the amenities offered, this method will be the safest option for your vehicle. However you might have to keep in mind that it is not the cheapest option due to the services offered above.
The other is the option of consolidated storage. This option ideally will let you keep your vehicle together with other vehicles. While it is also safe and secure, it will be the best option for you if you are thinking of being within your budget. While of course being able to obtain the services you hope to receive.
Security factor
When you decide to keep a vehicle in storage, naturally you want it to have the best systems of security in place. After all, you pay a fortune to purchase  your precious vehicle. Losing it or having it damaged are the last things on your mind when you make the decision to keep it in storage. Luckily for you, most companies offering vehicle storage will ideally have tight security measures in place. Tighter the security and ancillary services, the cost will also tend to be higher. This may come in various forms, like pass codes, biometric systems, security personnel and CCTV cameras.
Amenities offered for the vehicle
The ancillary features that will be offered to you together with the storage will be added to your total cost. This might include temperature controlled units, extra parking spaces, oil changes, battery checks, car washes, etc just to name a few. Customers would often overlook the above features but you should know they would cause a significant change in price points.
Cost factors to consider in self storage companies
What is self storage?
Self storage of items lets you leave and access your belongings whenever your need was to arise. Self storage units can be affordable and flexible in nature. Since the rent agreement largely depends on how long you will require services for. It is widely known that self storage is one of the most common forms of storage. Therefore it only makes sense to know what the costs it entails are to help you finance your storage process better,
Additional costs to the rent of storage
You can always be aware of what these additional costs pertaining to self storage by speaking to your service provider yourself. Are you clueless as to what to where to begin? Here is what you may consider.
Administrative charges :
These fees include those that you might have to undergo as some what of a membership fee. This payment will have to be made in for the purpose of completing the agreement. Do keep in mind that you will have to specifically inquire about this fee since not every storage company retains it.
Fee to make a reservation
Reservation fees may be charged by companies supposing a reservation has been made in advance by the client. To reserve a space means to keep others from getting that space. So certain companies may charge a small reservation fee. This is especially prevalent with companies whose storage units are limited or are high in demand.
Late payments
If you fail to pay what is due at the correct time, a late payment or charge will be added to that regard. While you will not be penalisation for failing to make payments in time, you will simply be charged extra for doing so. Ofcourse this amount will depend from storage company to company.
Insurance
Most storage companies do provide their customers will an insurance. If you have failed to fully insure your belongings yourself, then you may resort to this service. The storage company will charge you an extra fee to provide you with adequate insurance plans. You can never know what the future holds so it would only be ideal to be prepared by insuring your items.
Security
Security is an important feature of a professional storage company Naturally you will have to look into the security aspect prior to deciding on a company. They will most times charge you an extra fee on this, which may or may not be refunded at a later stage of the storage process. This we think will on the company and is also another question for you to ask your storage company.
Fee to clean
Cleaning fees might be charged by customers. This might be a payment that you might have to pay upfront or at the end of the tenure supposing you hope to renew the agreement. This fee may give customers a sense of reliance that their belongings would be squeaky clean and dry when they get them back.